Devine Escapes was established in 2007 with the mission to create engaging and inspiring landscapes in an ecologically responsible manner.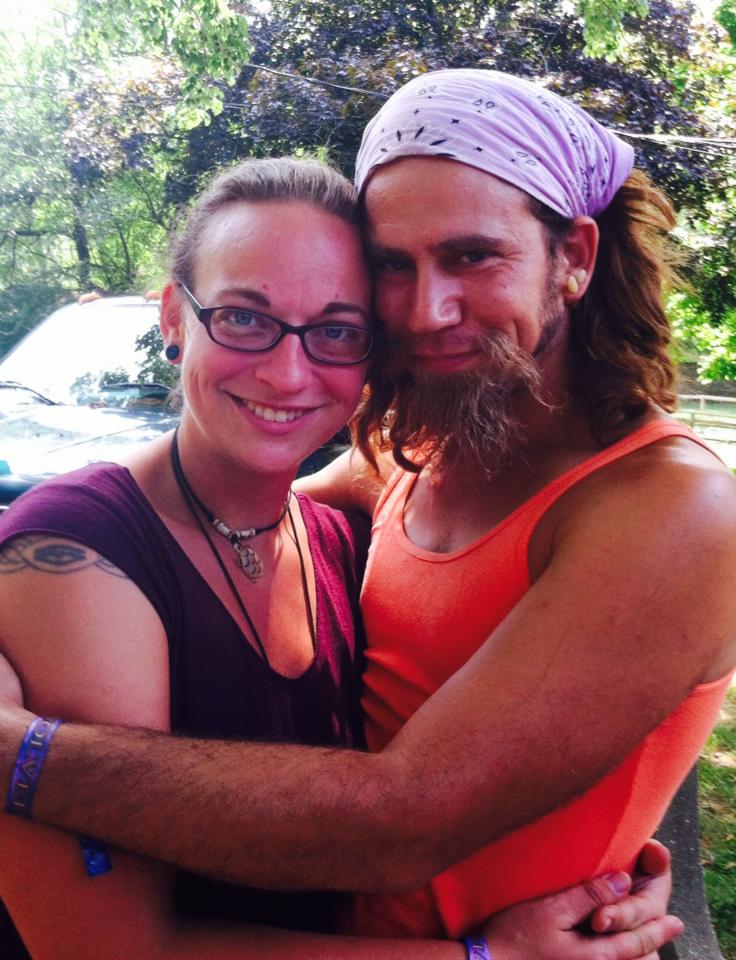 Devine Escapes Natural Stone and Land Art Blog!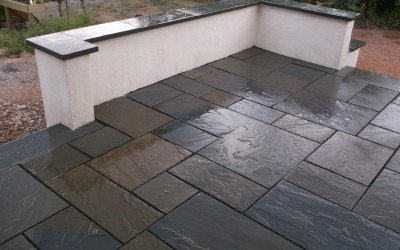 Concrete blocks, Traditional Masonry, Legos and Artistic Natural Stone Landscapes. It happens to most artisans, on their journey towards mastery of their craft, that they eventually do find themselves kidnapped from normal life and thrown into something magickal and...
Recent Posts
Archives
Categories