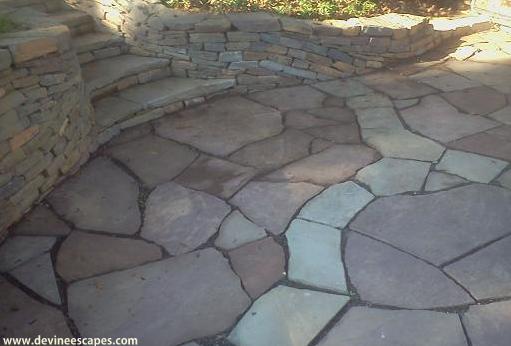 Devine Escapes
610 301-4269
contact us
Wholesome Inspiring Spaces
Built with Stone, Art, and Passion
---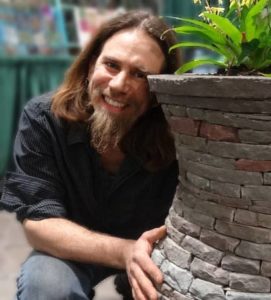 Local natural stone materials turned into comfortable inspiring, outdoor space

Hardscapes designed to fit with the surrounding environment

A space that encourages spending time outside

Individual attention focused the entire project and every stone
---
Our Abington Flagstone Patios Business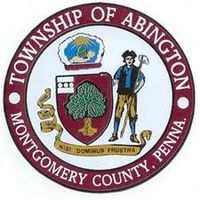 Abington stone patios that stand the test of time
We follow sustainable building practices and environmental responsibility because we respect our beautiful Abington neighborhood.
Devin and Devine Escapes uses local, natural materials to design and build our Abington flagstone patios.  We want your landscape to look like it fits in with its environment. We take pride in building you a landscape that looks like a work of art that grew out from the land. A beautiful and useful landscape using time-tested traditional methods of construction, masonry, and dry stone craft built directly from the land.
Our locally sourced stone is Pennsylvania blue stone. It is a layered sandstone that was formed about 360,000,000 years ago at the bottom of a series of lakes in the area which is just north of Abington in Northern Pennsylvania and Southern New York state. This incredibly versatile landscape and construction stone are shipped all over the world–we here in eastern Pennsylvania are lucky to live close to the source of this magical stone.
---
Dry stone retaining wall and flagstone patio – Abington residence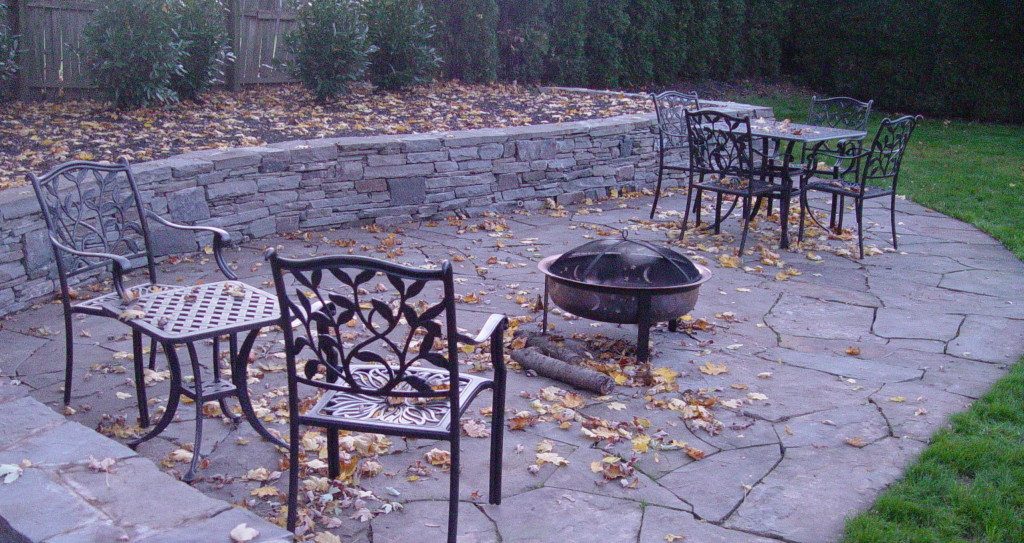 This is a simple Abington flagstone patio built from irregular Pennsylvania blue flagstone that included a natural stone sitting wall. This project was completed in 2008 in Abington PA, near Willow Grove and Huntingdon Valley on the northern fringes of Philadelphia. Abington Township is conveniently located only a few hours from the source of Pennsylvania Bluestone, in the northeastern part of the state.  Pennsylvania blue stone is one of the most popular types of natural flagstone for hardscaping and is used for patios, walls, decorative boulders, steps, paving walkways, and architectural uses.  This area has a great advantage of being close to the source, keeping the carbon footprint and cost lower, as the heavy materials don't need to be shipped very far.