610-301-4269
devin@devineescapes.com
Based out of Effort PA
Artistic Hardscaping

"The craft of traditional stone masonry in a landscape context, performed with such skill and style that it should rightly be called Art"
My endeavor in life is to build stone work of the highest quality in both structural durability and beauty.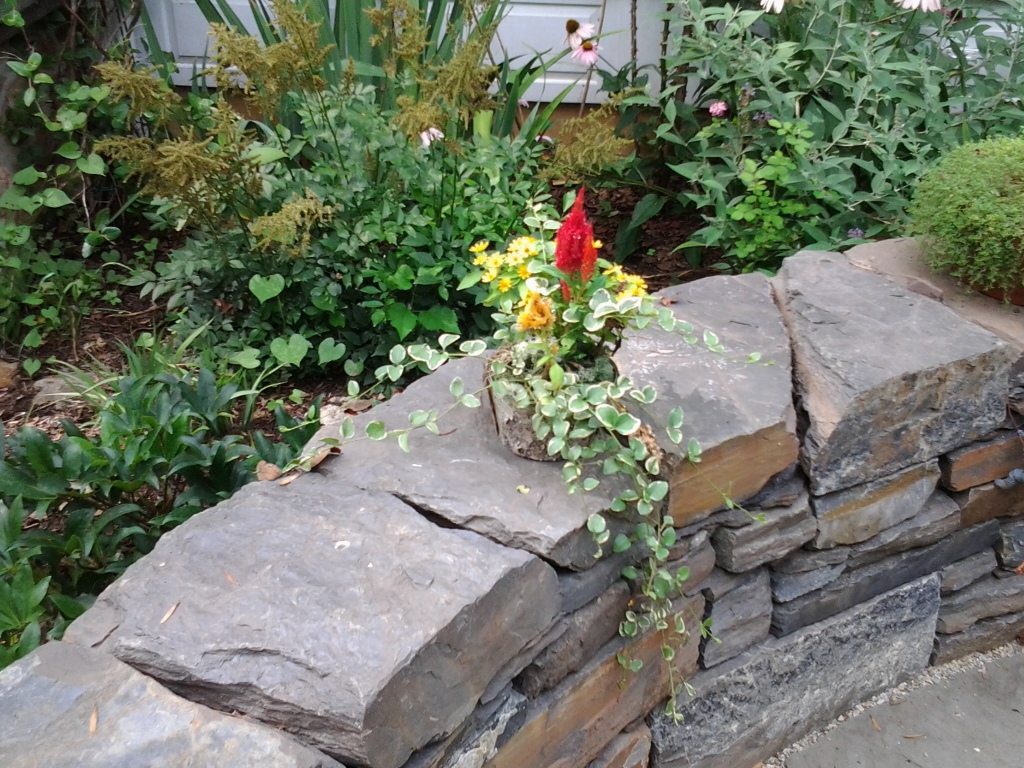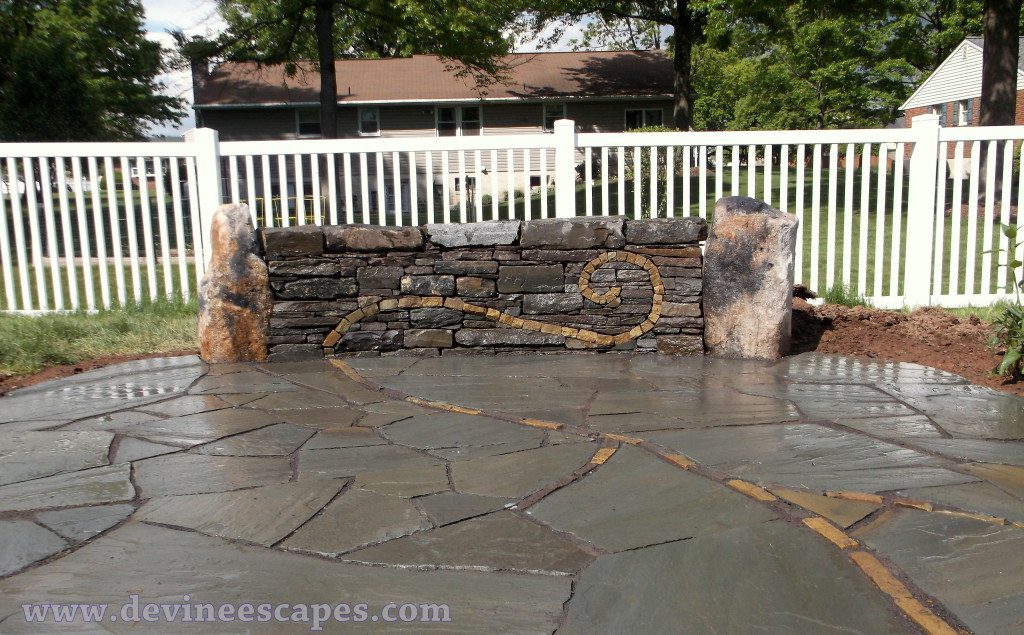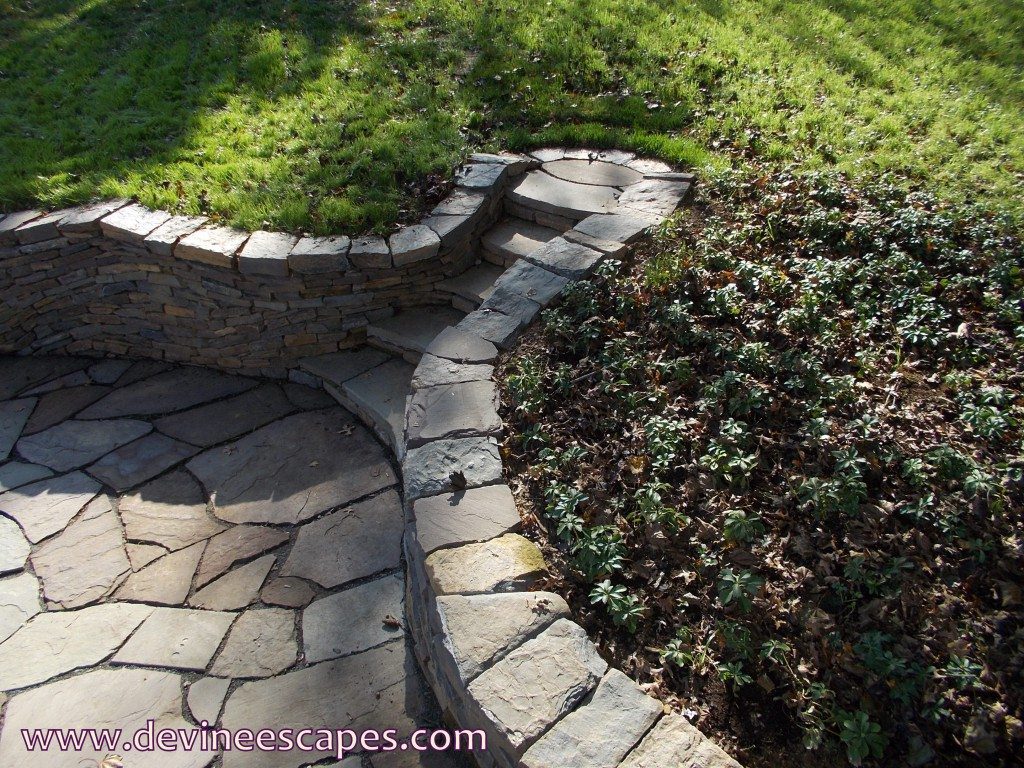 Dry stone steps pose a particular challenge–landscape steps should not wobble. Ever. And they should provide a nice even tread to step upon, a comfortable, level step. That's how you want your dry stone steps to be! Once you've got all that covered, maybe we can get a bit creative….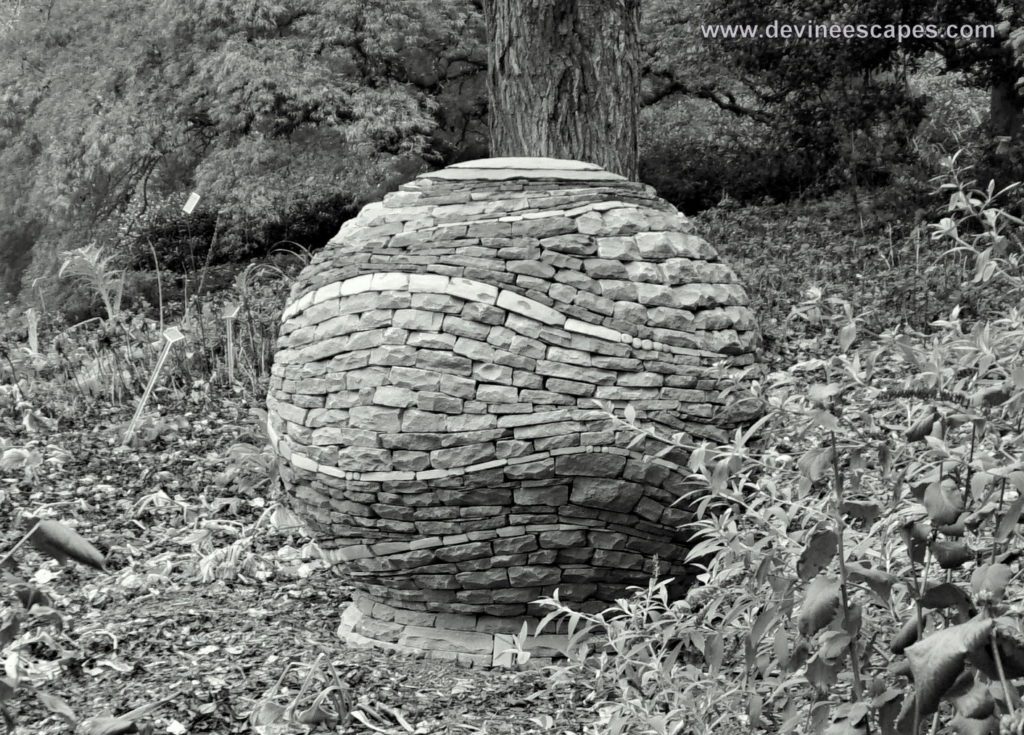 other services offered include:
Are you looking to hire Devin for some artistic landscaping? Fill out the form below!
Our permanent address is in the Poconos at 402 Eastbrook rd Effort PA 18330 We also maintain a shop in Schwenksville, enabling us to also serve the Main Line area, Montgomery, Philadelphia and Chester Counties Devin is available to travel, for artistic commissions
Tell me about the masonry, landscape, or environmental art project that you'd like to hire me for