The Landscape Stone Art Blog
Thoughts on natural stone hardscaping, Dry Stone Sculpture and professional advise on landscaping and hardscaping issues. Devin Devine is an artist and artisan living in Pennsylvania, doing most of his work in both South East and North East Pennsylvania, occassionally traveling out of state for natural stone projects.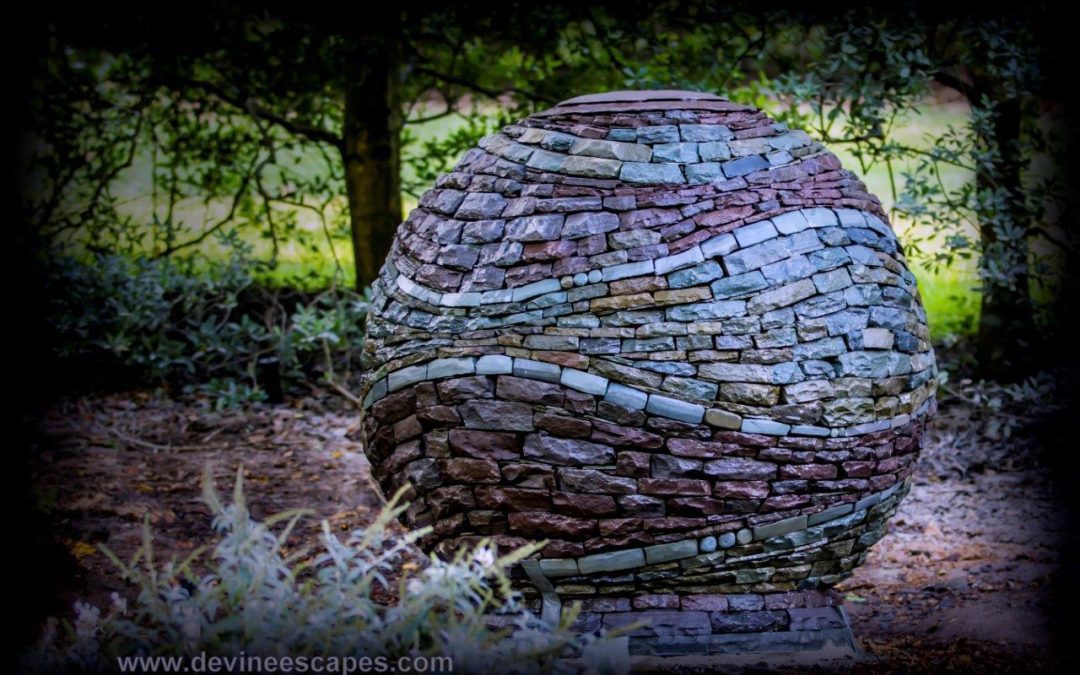 New Garden Sculpture, stacked stone sphere at Brookside Gardens, Maryland Silver Spring Maryland Sculpture completed September 26th   Newly finished Garden Sculpture!   So one thing about building a garden sphere in public like this is that I got to spend 20 days in a...