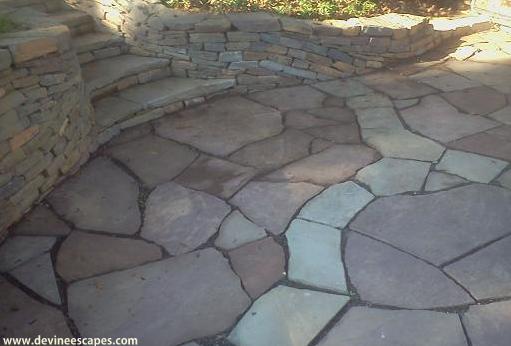 Devine Escapes
610 301-4269
contact us
Wholesome Inspiring Spaces
Built with Stone, Art, and Passion
---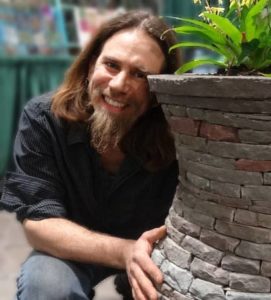 Local natural stone materials turned into comfortable inspiring, outdoor space

Hardscapes designed to fit with the surrounding environment

A space that encourages spending time outside

Individual attention focused the entire project and every stone
---
Our Devon Flagstone and Stone Patio Business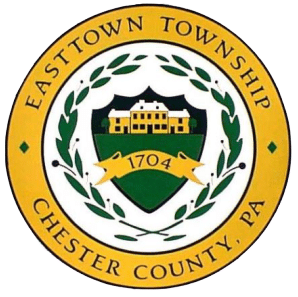 Devon stone patios that stand the test of time
Stone (fences) make good neighbors.  Dry stone walls and fences make really good neighbors.  They are gorgeous and your neighbors will love the love from their side of the fence too!  They are really great when combined with flagstone patios.  Devon, of course, is well acquainted with stone construction.  Beautiful stone houses, expansive stone walled pastures, and, of course, stone wall jumping at the Devon Horse Show.
While the Devon Horse Show has long since moved from stone wall horse jumping to mock stone wall horse jumping, Devine Escapes still provides REAL natural dry stone walls, and flagstone patios and walkways.  They are all hand crafted, artisan shaped, and artfully produced.
Devine Escapes starts with flagstone and uses artisan skills to create fine crafted patios and walls that are built to the highest standards and constructed for harmony with the environment and stand out as a work of art.  Our love of stone and art come together in your yard and we love it.  So will you.
---
Dry stone wall and flagstone walkways – Devon residence
This is, perhaps, one of my favorite stone walls.  I love the wrap around feel of the dry stack stones.  The cap of extra large stone benches really adds to the solidity of the piece and brings out a permanence hard to get in dry stone walls.  The end boulders finish the effect providing a sense of having been in place forever.  Finally, the stone color variations just create interest and appeal to the eye.
I was able to use very large flagstone slabs carved to fit tightly to offset the wall and create an extremely clean look that just makes you think "I'll bet George Washington stood here."  A great patio setting to enjoy the natural environment on a summer's evening or relax with a glass of ice tea and your two best friends.  How could Devon be a better place to live when you have such an inviting flagstone patio.