My phone is ringing a lot lately. People call, email and text me, looking for help with their landscapes in general, and flagstone help in particular. Looking for a pro to give them advice about how to build their flagstone patios and hardscapes.
Phone Consultations
I can't turn people away–I am on this earth to help.
–At the same time, I just can not possibly spend hours each day consulting with people about flagstone help via phone and email for free. But I think we've found a solution.
Let a professional teach you how to build your own natural stone hardscape
I also offer site consultations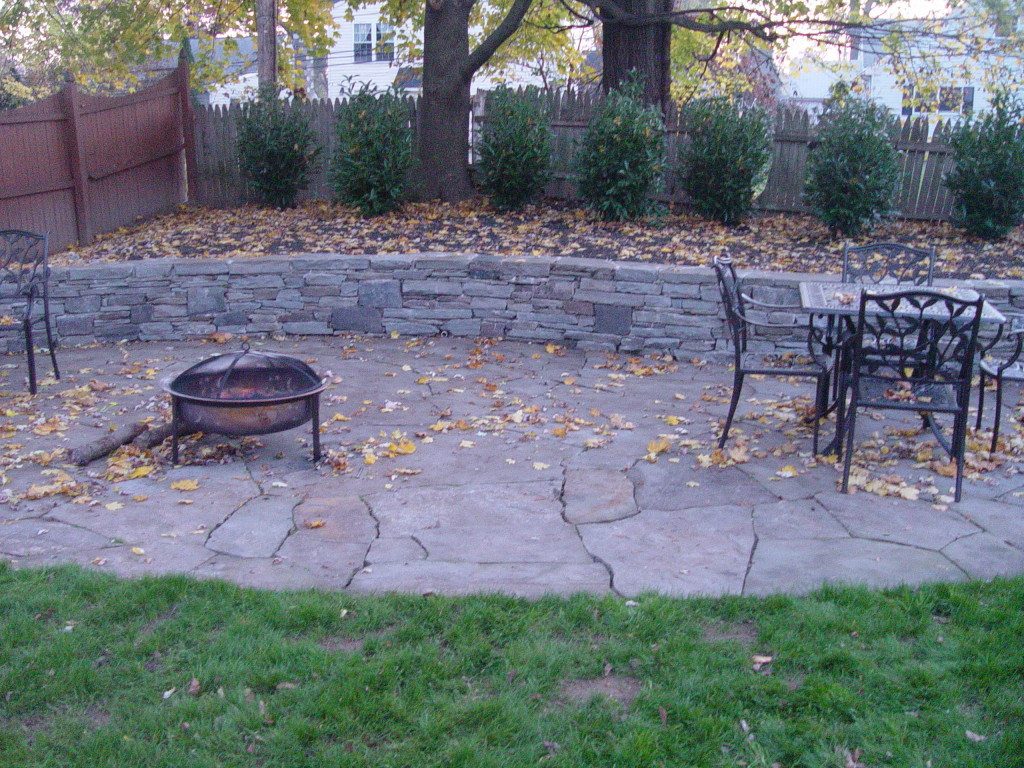 DIY Hardscape Help
Phone Call Rates:
$50.00 for a half hour consultation.
$90.00 for a full hour.
These consultations can also be conducted via email.
Each half hour beyond that is another $35
Monies are payable via paypal.
Just email me to let me know you have a question, tell me your phone number, and we can then arrange a time for me to call you. Usually, I can fit you in that afternoon or evening. Then, you go to paypay and pay me, using my email which is:
devin@devineescapes.com
After payment is received, I will call you back at the appointed time.
Professional DIY Hardscape Consultations
I am available to offer professional consultation services on the following topics, and more:
DIY Hardscape advice
DIY Flagstone Installation
DIY Flagstone Repair
How to build dry stone walls
dry laid flagstone advice
DIY flagstone help
how-to re-point flagstone
calculating material needs and costs
how-to re-point stone walls
DIY flagstone re-pointing
pattern-cut flagstone AKA dimensional flagstone
Masonry advice, fireplaces and other masonry repair/installation projects
how to get your flagstone patio foundation level
how to address drainage issues for your flagstone patio
I am available for landscape help, hardscape help and masonry help. My specialty is in natural stone work, especially hardscapes, such as patios, walkways and walls.
For the past 9 years I've been doing site consultations, offering private lessons, writing DIY articles and generally teaching people how to do hardscaping and natural stone work. Now, I'm available to do so via the phone. I am uniquely qualified to walk you through the process of how to lay flagstone, how to repair flagstone, and ect. I will answer all of your hardscape questions so that you can proceed to build your own hardscape with confidence.
Thank you
Always smile, when you are laying flagstone!
Your Hardscape Helper, Devin Devine
Only natural stone, only traditional, real stone masonry. We regularly do projects in the Main Line area, the Poconos, and West Chester New York. I do travel further, but the general serving area includes:
Devon PA | Chester Springs PA | Irvington NY | Yonkers NY | West Chester NY | Bryn Mawr PA | Paoli PA | Limerick, PA | Collegeville PA
Call 610-301-4269
Email: devin@devineescapes.com
Thanks!