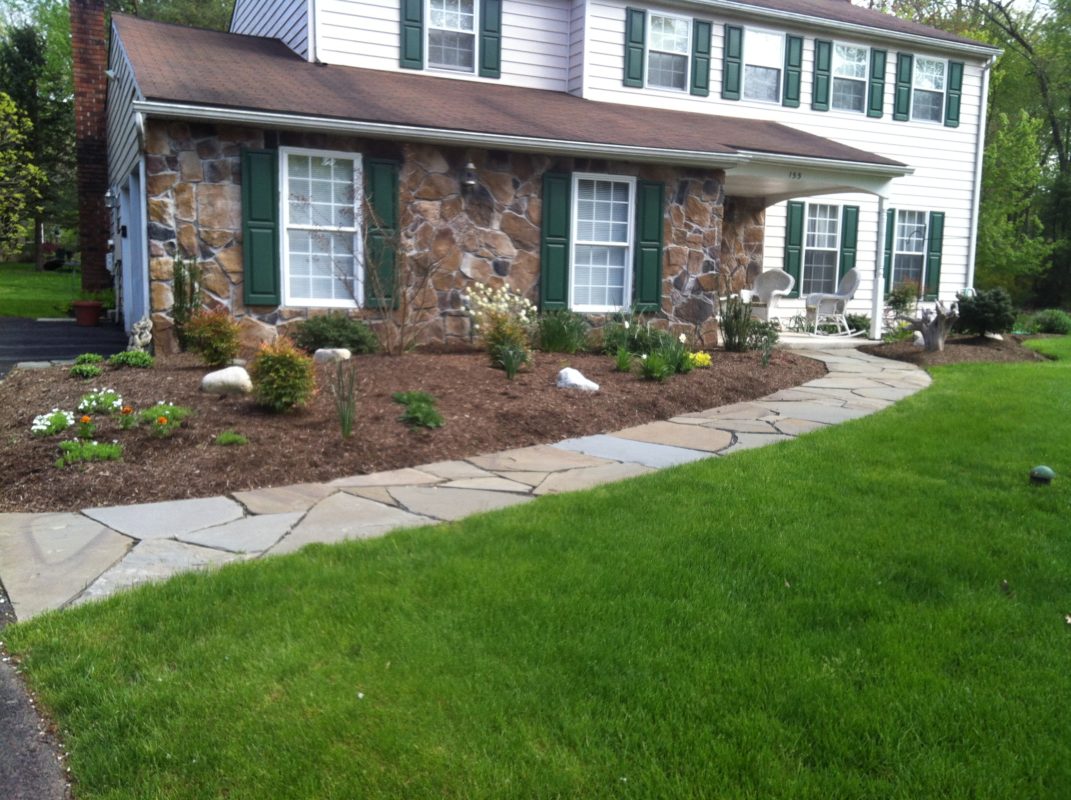 We found this provider at a local home show and really liked the look of his work. He is an artist. We have a beautiful irregular slate front walkway and LOVE it. It is just what we wanted. Devin is professional and polite, as are his helpers. Would definitely use this company again. Additional Questions Answered when completing this review:
How much did the final cost compare to the original estimate?
How does the value of the work compare to the price?

I got more than my money's worth.

Why did you choose this contractor?

Artistic style and use of natural materials.

What words of advice would you give other members considering this contractor?

Choose Devine Escapes if you prefer natural stone to pavers.
So nice to have a project done well.
Norris in Phoenixville, PA