visionary garden art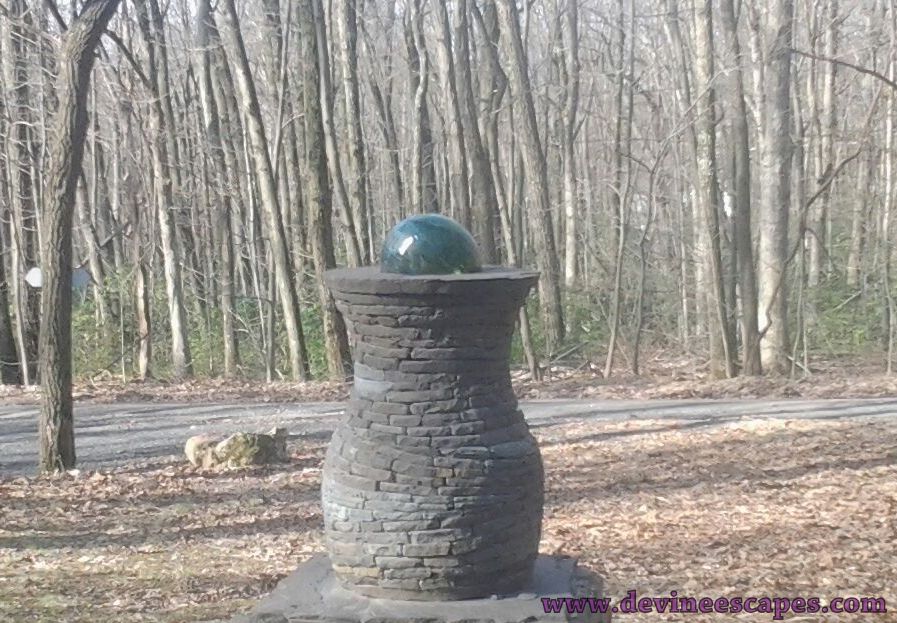 My goal, with this art, is to take information from visionary experience, combine that gnosis with my skill as a stone mason, to create artifacts therefrom, physical manifestations derived from the visionary realms.
Dance, for me stone, dance.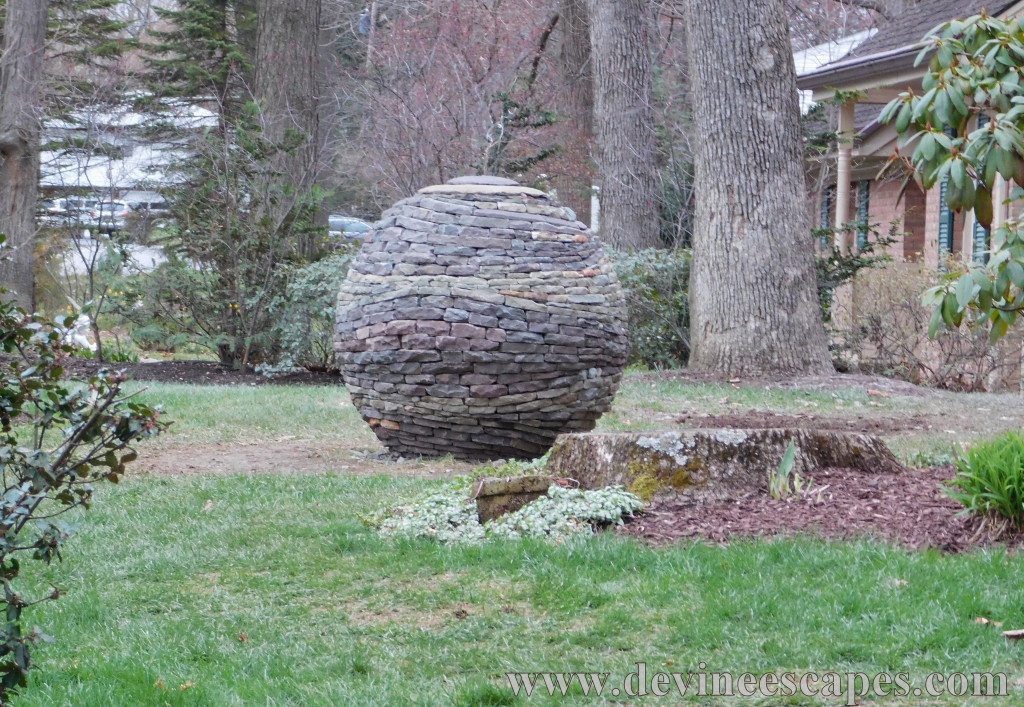 And they said unto me, "Devin, Oh how did you contrive to build this thing, and how, O how did you birth this wonder into manifestation".
To which my answer was a mere smile and a shrug.
But from this day forth, let it be known: Devin Devine is a Wizard. Never again pester me about how I done built it, for the answer, henceforth, shall simply be "magick". Yeah, I can avoid and evade any and all possible inquiries thusly.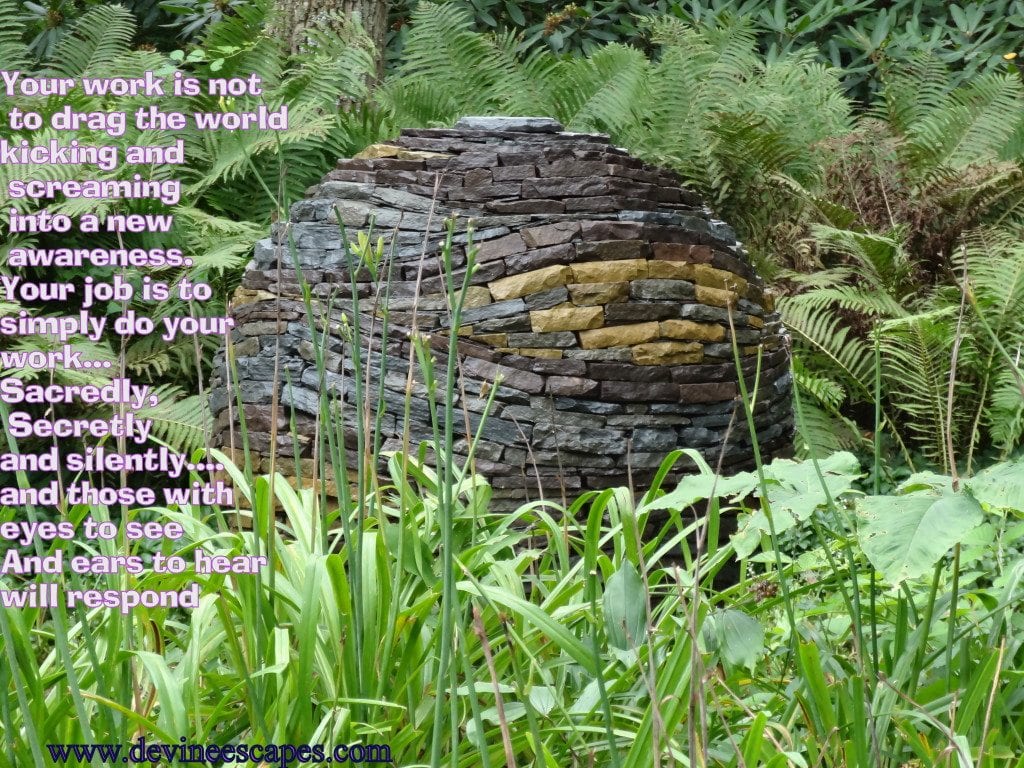 These are all just words. Ascribe your own meaning. Half of what I have to say….is semi toungue in cheek. The real feeling is so much more than you'll ever get from words anyway. A simpler more true statement from me would read: "I like working with stone. Some of my work attempts to evoke a cosmic vibe, but not everyone sees it that way. Tickle tickle tickle."
Still, may this work elevate others, as it has me.
Thank you.
My newest stacked stone sculpture, the Sphere at Brookside Gardens: