Contact Our Company
Tell me about it, I'm here to help
But please do not contact me looking for free DIY advice…I have many DIY articles up for free on my blog. If you need personal assistance, then we can set up a phone consultation. Thank you very much.
Contact Information
Devine Escapes Devin Devine,  Artist, Designer, Mason, Company Chief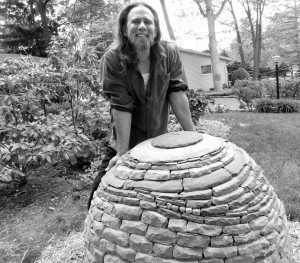 Phone: 610.301.4269           or 570.230.4257 eMail: devin@devineescapes.com
I have done work all across the country and am available to travel.
Locations in Schwenksville, PA and Effort, PA.   Main office: 402 eastbrook rd Effort Pa 18330